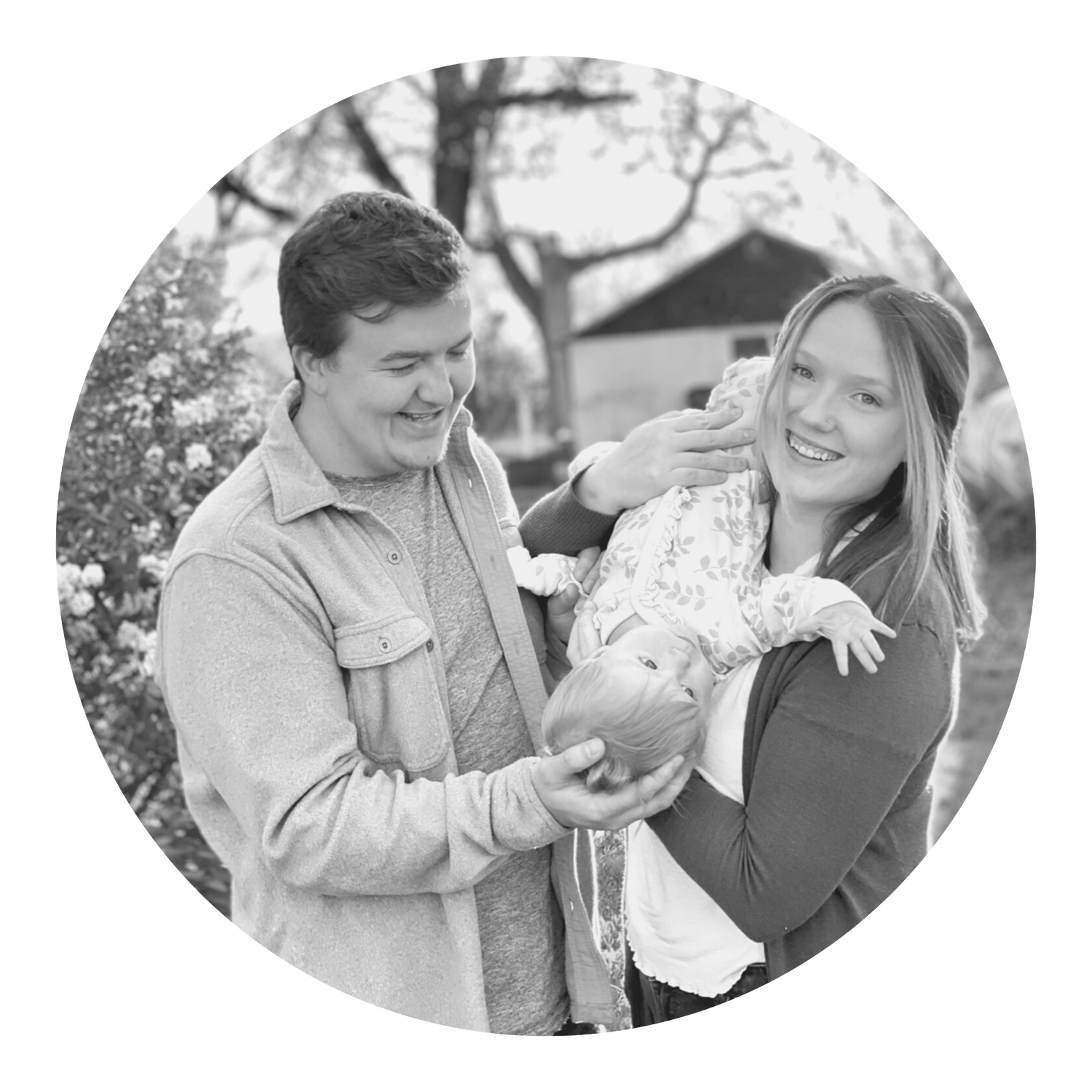 We are here to help .
We strive to build personal relationships. Understanding your desires and wishes on a personal basis allows us to provide the best service. Let us help you find, build, and love your forever home.
If you have any questions on finding your next home, new construction or home decor, we would be happy to help you out.
E-Mail: handkdesigns@hotmail.com